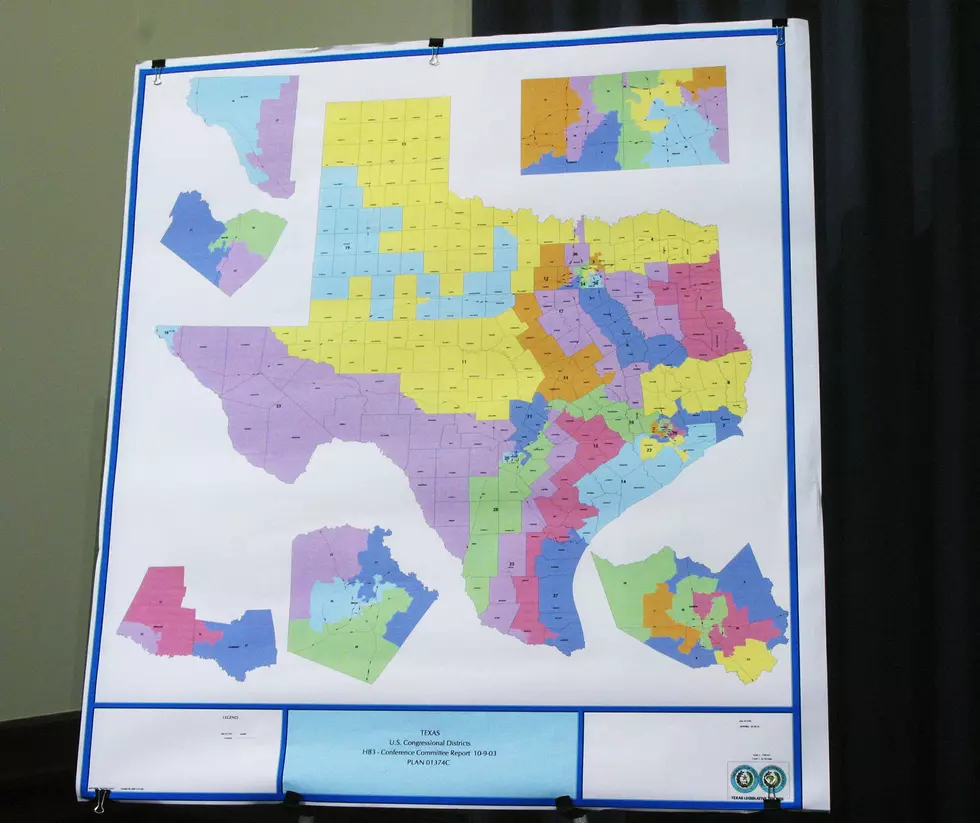 What is the Best Named Town in Texas?
Getty Images
Gun Barrel City, TX
Cut and Shoot, TX
Texas City (Yes, it's simple, but still good.)
Dime Box, TX
Glasscock County (I know, not a city, but this is awesome.)
Bacon, TX
Noodle, TX
Mars, TX
Venus, TX
Telephone, TX
Nameless, TX
Bug Tussle, TX
White Settlement, TX
Eulogy, TX
Guys Store, TX
Kickapoo, TX
Baby Head, TX
Uncertain, TX
My favorite out of all of these? It has to be Bug Tussle. That sounds like a town that would be the setting for Rango 2. There apparently is also a story about Telephone, TX:
"It was named for the fact that the only telephone in the area was in the local general store owned by Pete Hindman. Apparently postal authorities had repeatedly refused Hindman's applications for a post office in his store because the names he submitted for it were already being used by other Texas post offices. The merchant finally submitted the name Telephone. The name was accepted, and the post office was opened in 1886.
Did I miss any town names that you can think of? Shoot us a message over on the Buzz Adams Morning Show Facebook page.
LOOK: Here are the best small towns to live in across America